This is not a story about podiums, best times or struggles for seconds that win championships. This is the story about the average guy with an office work, a family and a passion for motorbikes. A person fighting to improve himself. A person who sometimes has fun suffering and sometimes doesn't have fun suffering. Suffering is the only constant in this sport.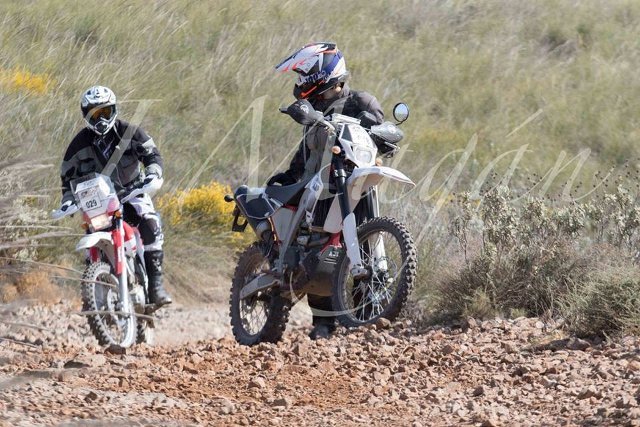 A few years have passed since I decided to participate in a rally. During this time I did some adventure trips, a couple of enduro trainings with professional riders and even a 2 days amateur rally back in 2016. But the dream of a proper (but still amateur) navigation rally is still pending.
Today I am starting this site as a journal for my journey. Where I hope to go from total beginner to rally racing in 2019, ideally without killing myself. The main and only goal is to finish the race in one piece, but at the same time I will improve my fitness, learn how to properly ride a dirt bike and learn some mechanics.